Plugin/Widget to create slider menus or slider galleries with a horizontal css effect.
DOWNLOAD HORIZONTAL SLIDER PLUGIN


Very easy to use. Load pictures directly from the library of images from your wordpress. Manage your images directly from the widget or plugin with a simple but powerful administration. The slider has links options for customizing image and seo labels for better search engine positioning.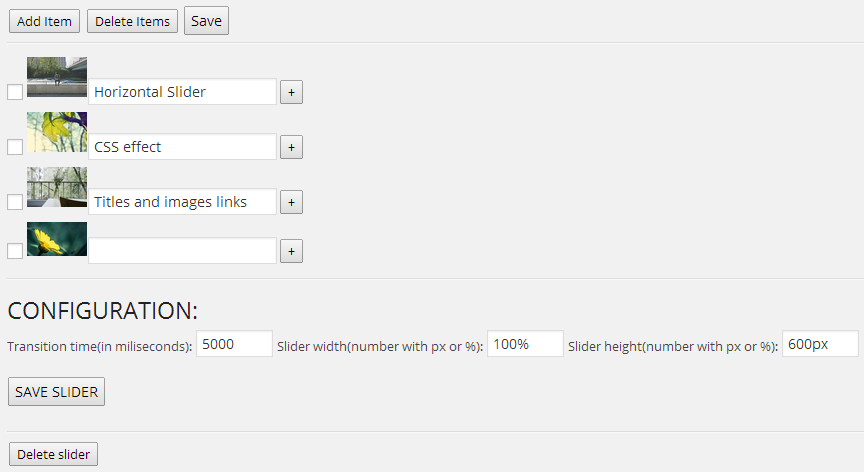 Install it from wordpress.org or by upload.
Activate the plugin through  'Plugins' menu in WordPress3. You can display the slider as a plugin, widget, or phpcode:
Plugin. In the settings menu of your wordpress administration you will see a new button: "Horizontal slider". Once inside you can create the slider you want. Click  "edit" to edit the slider and images to show. The options are the same as the widget: measures and transition time. To display the slider in your posts or pages you have to insert the code that appears next to each slider. You can use sliders as many as you like but only load one at a time.
Widget: Go to the widgets section of your administration. You will see a new widget: HORIZONTAL SLIDER. Drag the widget to the sidebar you want. You can use as many as you like but only one at a time. Within the widget can manage and configure images that show the measurements and the transition time of the animation.
Php code: Each slider has a php code to paste into any template.
LayerSlider plugin Demo: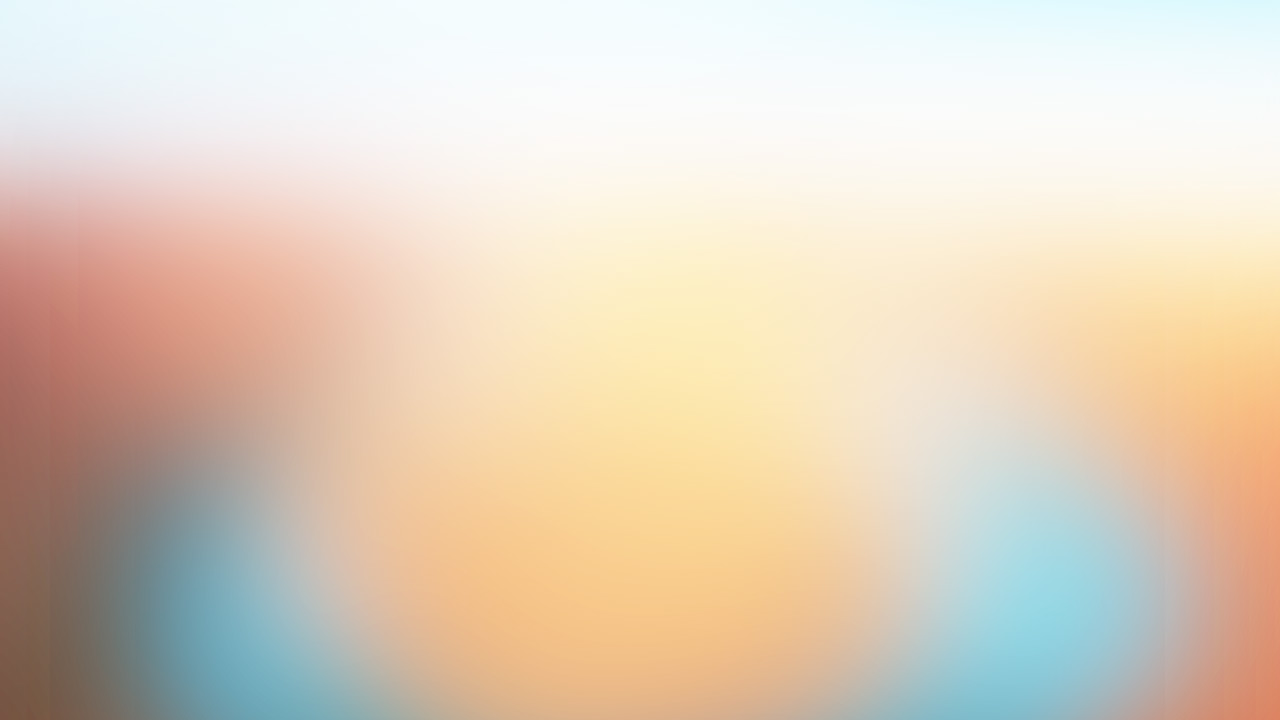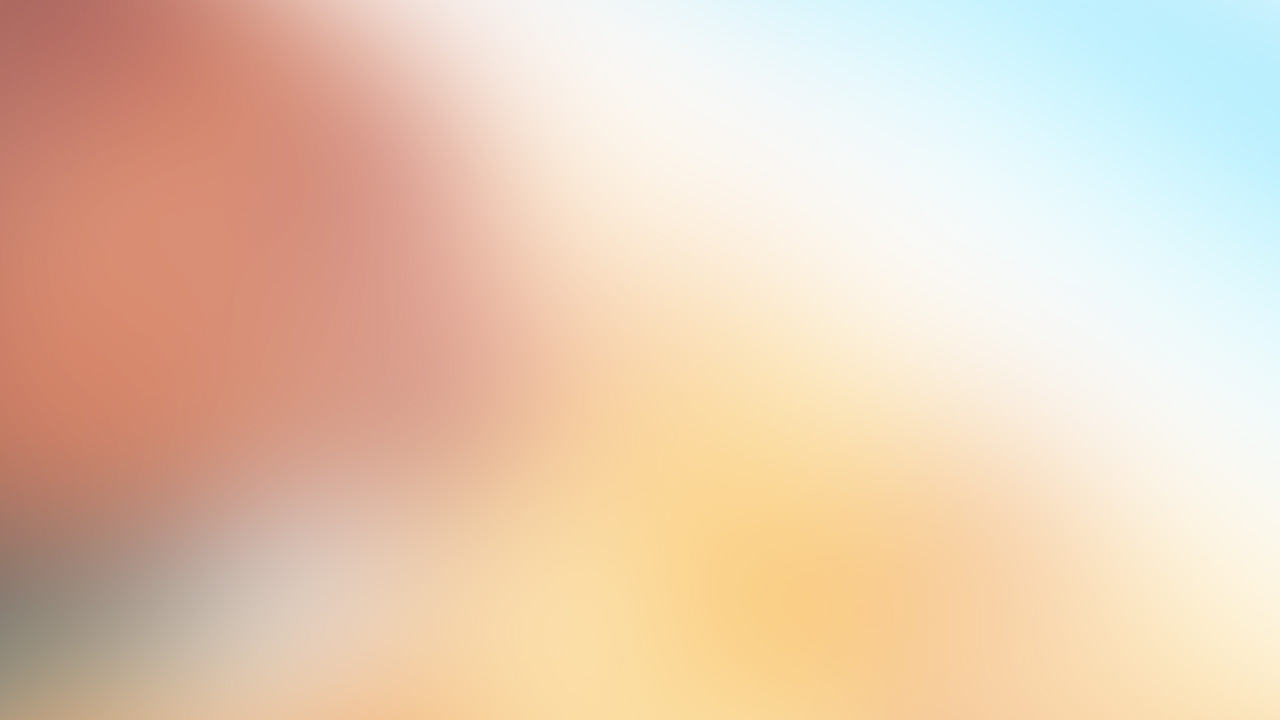 KREATURA MEDIA
presents






LAYERSLIDER
DYNAMIC SLIDER
from your WordPress posts and pages
TIMELINE VIEW
for better timings
NEW TRANSITIONS
slide, fade, scale, skew and rotate layers even in 3D
INTERFACE REVAMP
working with the plugin is more easy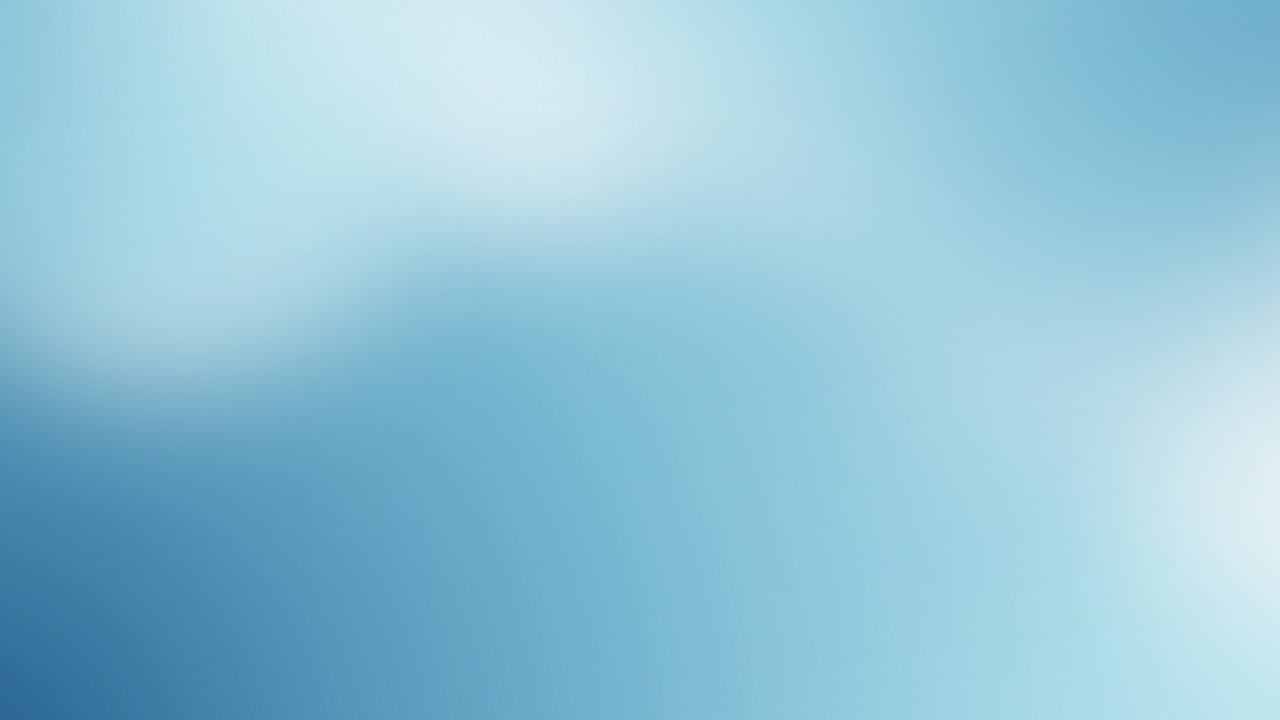 &
RESPONSIVE
mobile ready
VERSION
5
WITH HUGE


AND
PERFORMANCE


FEATURE UPDATE






8x
performance
many new
features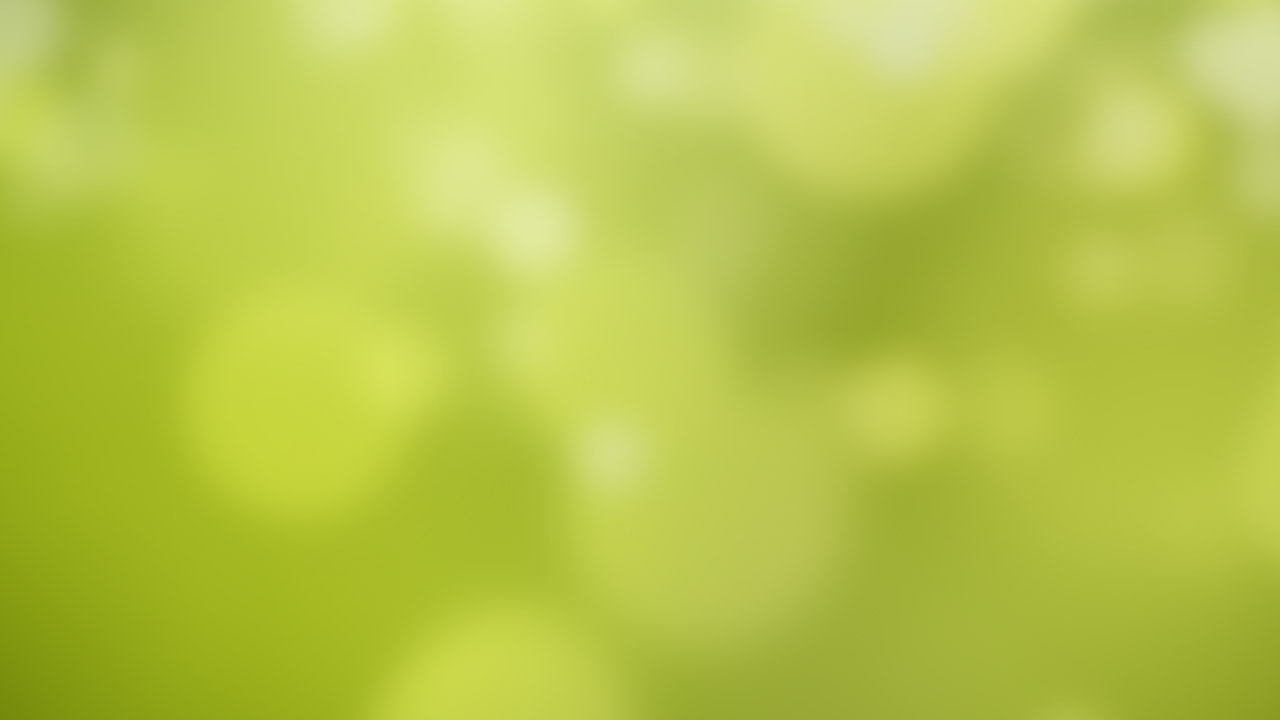 introducing
PARALLAX LAYERS





Move your mouse
over this slide!

FANCY PARALLAX EFFECT
by mouse move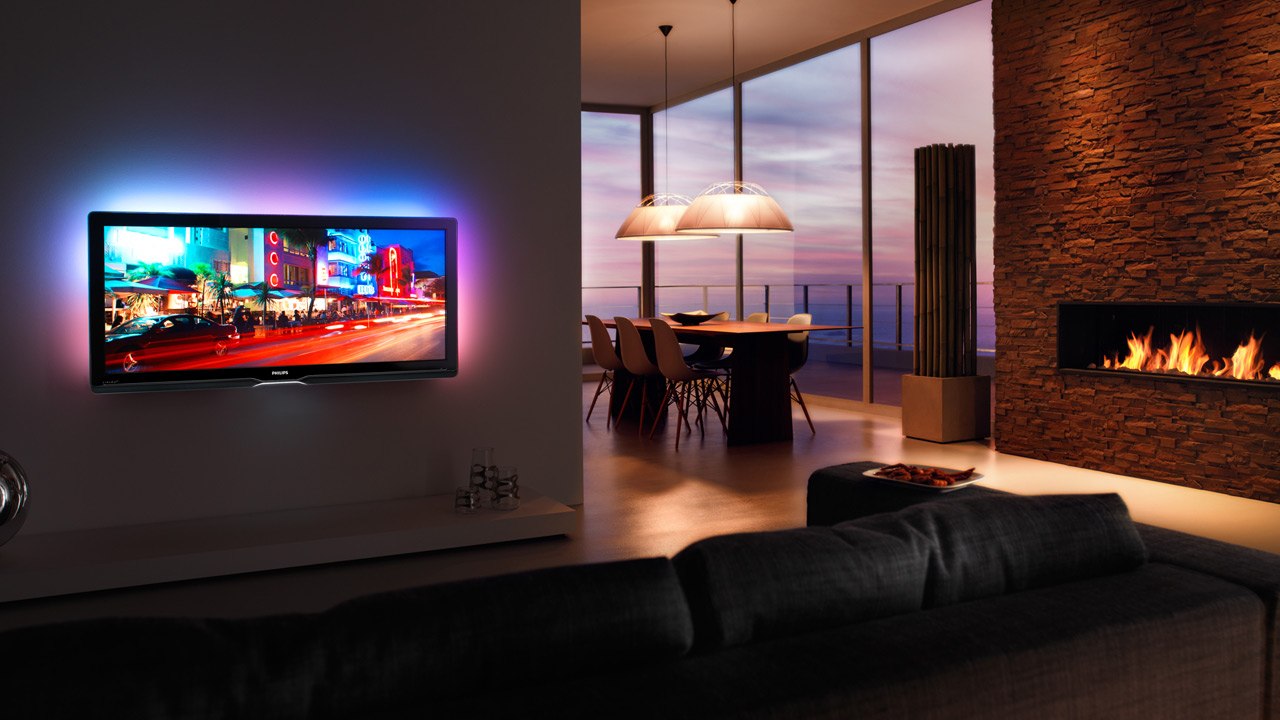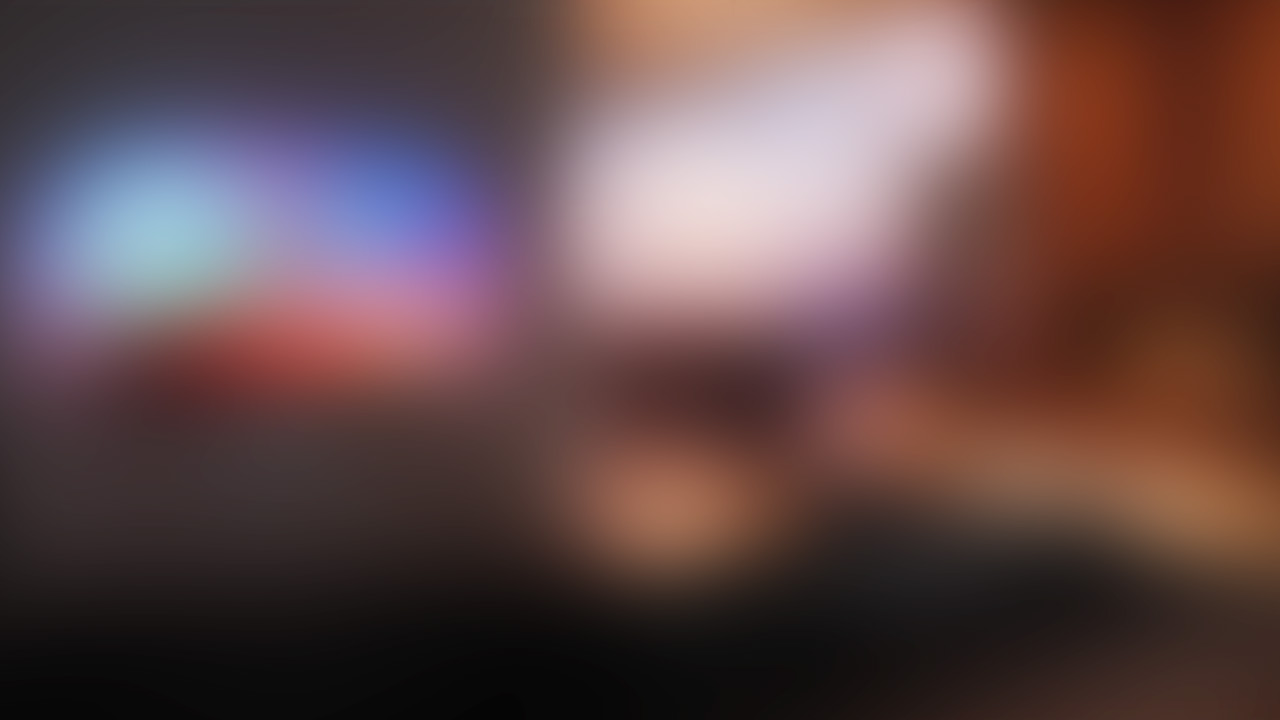 embedding videos?



video
video
video + audio
RICH MEDIA SUPPORT
WITH OPTIONAL AUTOPLAY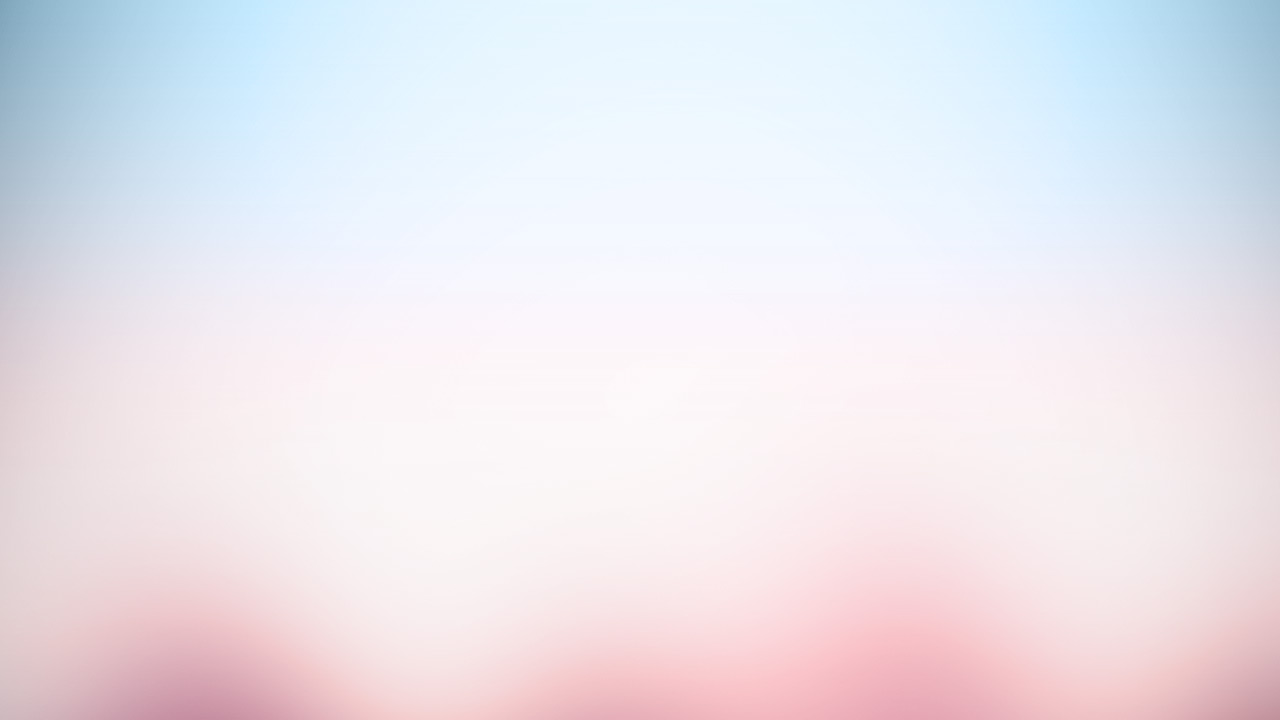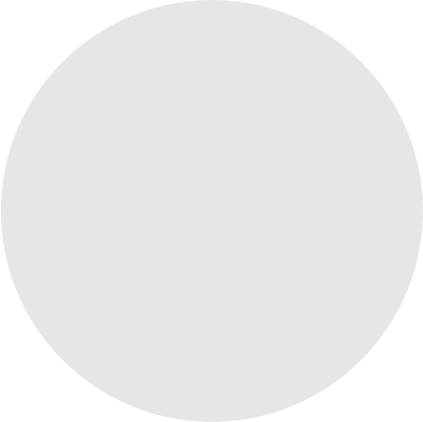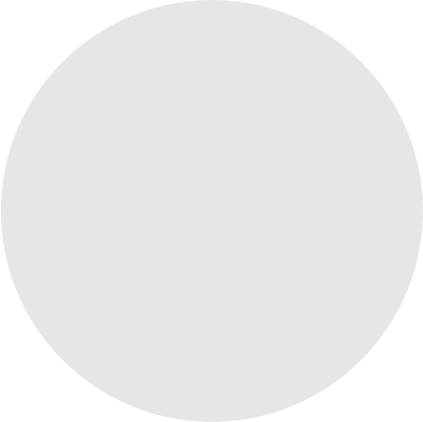 &
ALL THESE FEATURES
much more!
…to create
THE BEST SLIDER
with no compromises!

Please check the other demo sliders

Download Layerslider plugin (Demos included) with extend Theme. Layerslider Plugin works on any theme.

Theme optimized for search engines and with only two css files and js reduced in size for faster loading. We have included easy to use and elegant shortcodes. It includes an exclusive "theme options" with multiple options for pages and posts.